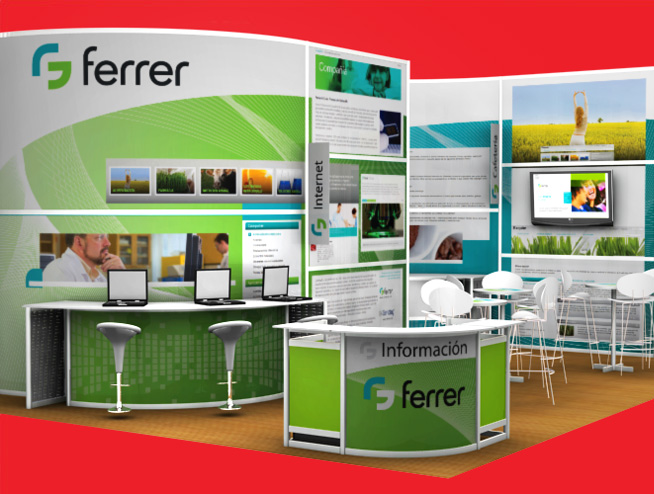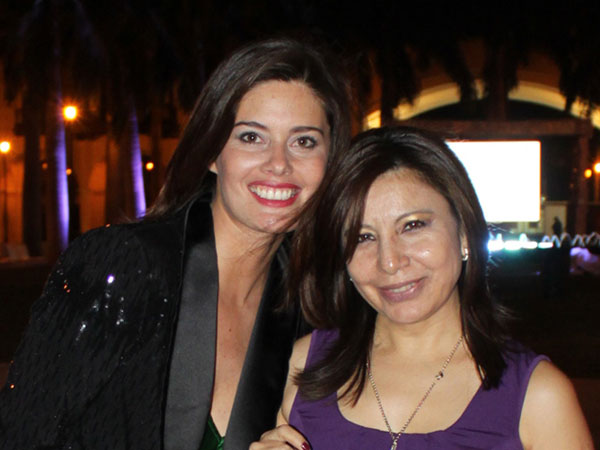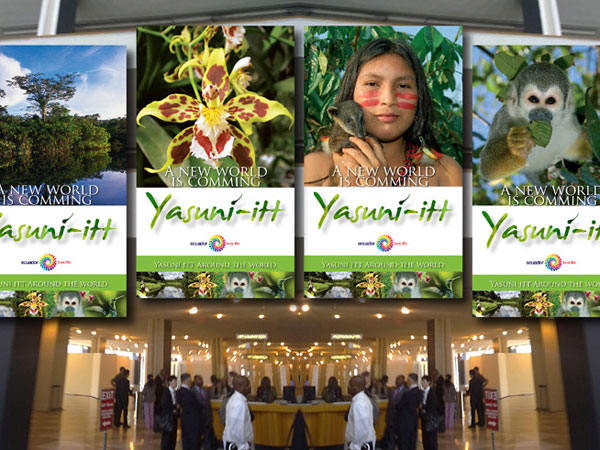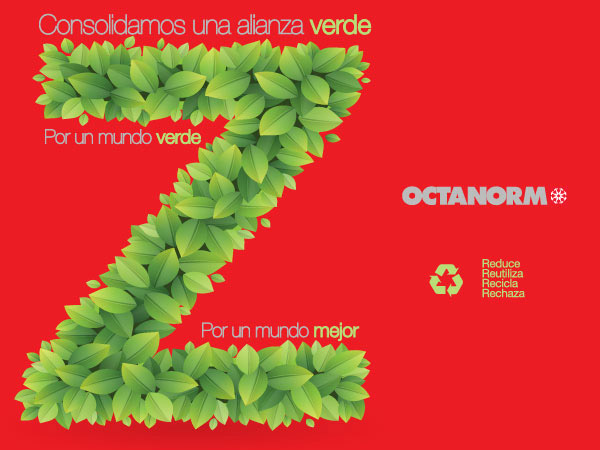 Guayaquil:
Av. de las Americas 406, Centro de Convenciones Simon Bolivar of. 2 | Mapa


Tel. (+593) 42 925 502 | 512
Quito:
Av. Eloy Alfaro N49-102 y calle Los Nogales | Mapa


Tel. (+593) 22 414 201
E mail:

In London, Cancun, New York, Bolivia y Peru, ZEFYXA mounts succesful projects.
Read more...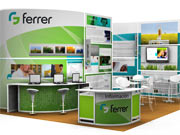 Check our exclusive Catalogue of Online Stands and request a quote and branding.
Read more...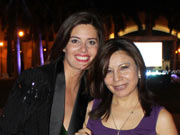 ZEFYXA, was a sponsor and shaft of project Designer Book 2013, Maria Susana Rivadeneira initiative.
Read more...
Event planning - Stands in Quito - Stands in Guayaquil - Stands in Ecuador Stands for fairs - Stands for events - Commercial Architecture | Links